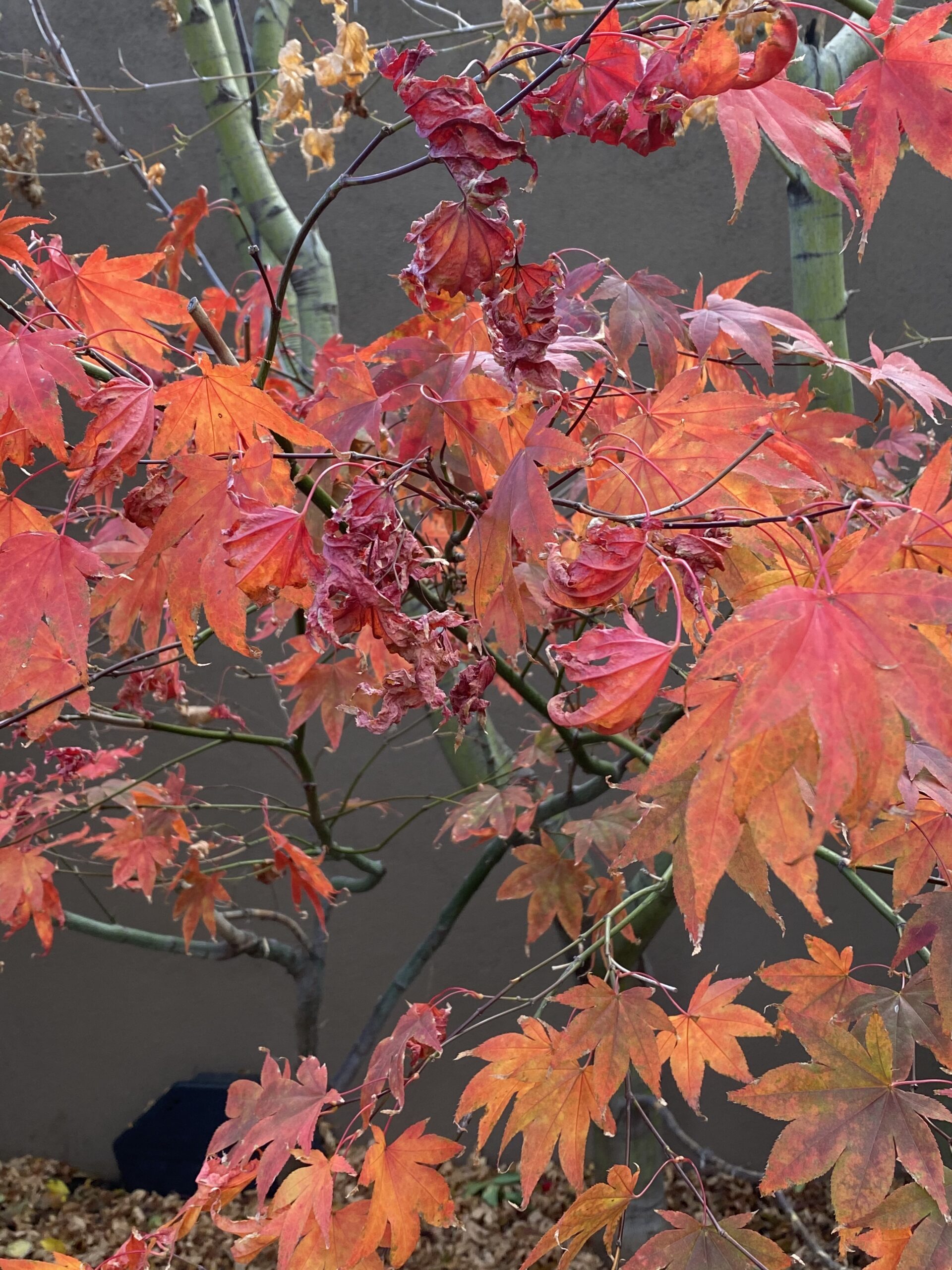 It is important to have your Will prepared by an expert who is experienced in all aspects of estate planning.
Your Will is an important legal document which provides for the transfer of your personal assets on your death. It may also provide for the transfer of control of companies and trusts.
The art is in getting it right in accordance with your wishes and requirements. The background is in knowing the law about how to do so. A well drafted Will is a keystone to good estate planning.
Associated documents are likely to include a Power of Attorney, an Instrument Appointing an Enduring Guardian, and documents relating to companies, trusts and superannuation.